Our Projects
PK Construction provides a full range of comprehensive services; from concept development, site analysis and financial planning to professionally detailed design and quality and timely construction, allowing us to deliver top quality projects in their entirety.
The construction industry is not just about bricks and mortar – it's about people, relationships and commitment. That's why PK Construction employs construction professionals with the qualifications and experience to ensure your goals are met.
PK provides you with a single source for all aspects of the project. We form a cooperative team and manage all communications and requirements for your project.
We strive to form true partnerships with all of our clients by working collaboratively with transparency, integrity and professionalism.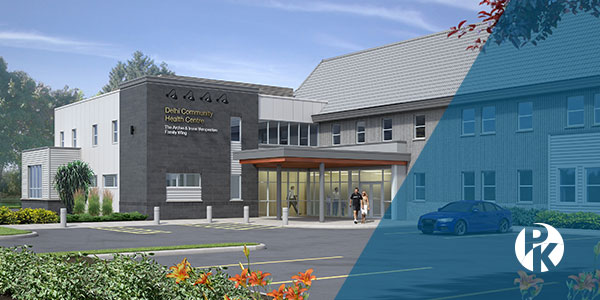 When you see the PK Construction sign on a new development site, whether it is institutional, commercial, industrial, residential or infrastructure based, you know an exciting new project is beginning.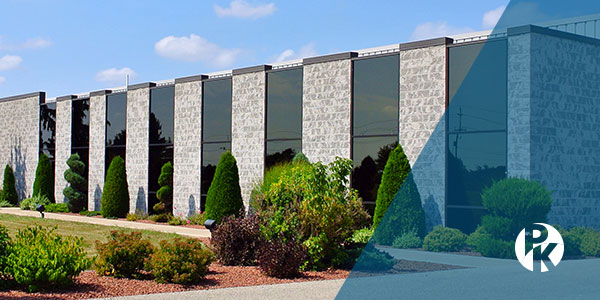 Our reputation has withstood the test of time, and that's because our work has too.